Posted by Mojo Mama on 9th Nov 2021
The holidays came fast this year! And if you're anything like us, you're rushing to get the perfect gift for the perfect person! And since 2020 and the infamous quarantine DIY craze, this whole year has been about creativity and expression. That's why our biggest Holiday Gift Trends include mix & match styles, and gift sets; so your recipient has the freedom to choose their own style, in endless ways!
Are they a fan of earrings, opt for a Shani gift set: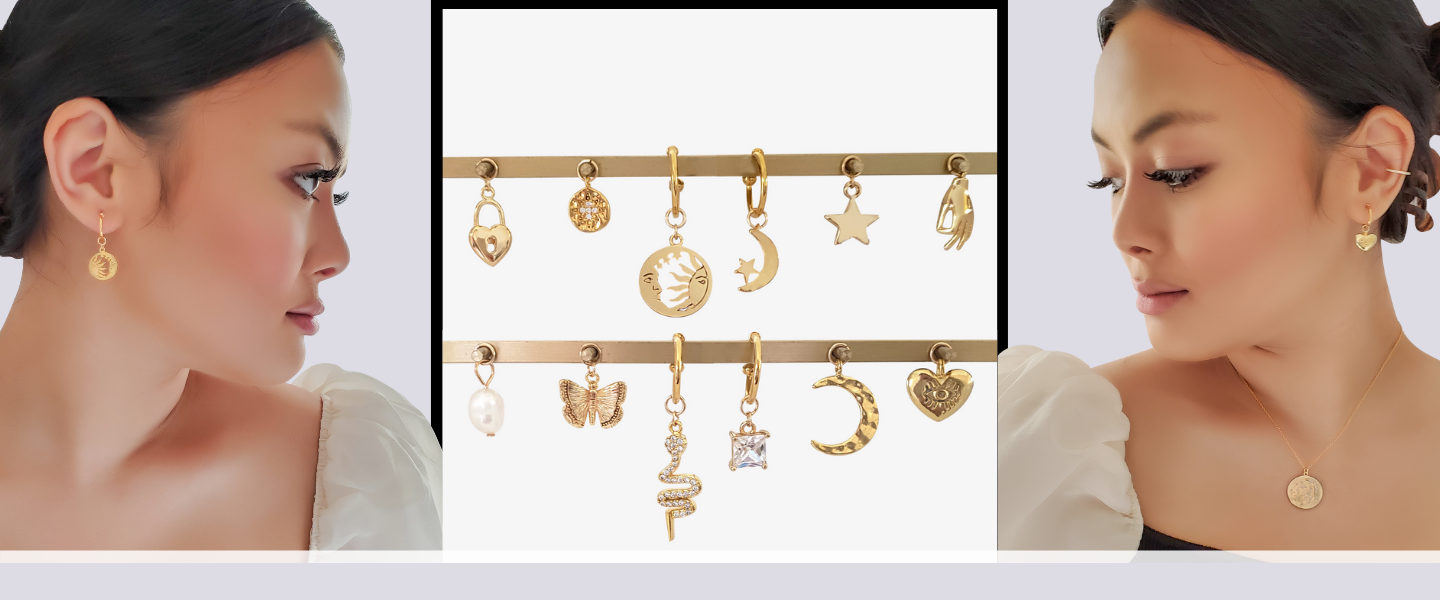 The Shani hoop sets come with 6 easily interchangeable charms and a pair of hoops so the wearer can swap them out whenever they like. Then, pair it with a necklace! Gift them a necklace with one of our best-selling charms: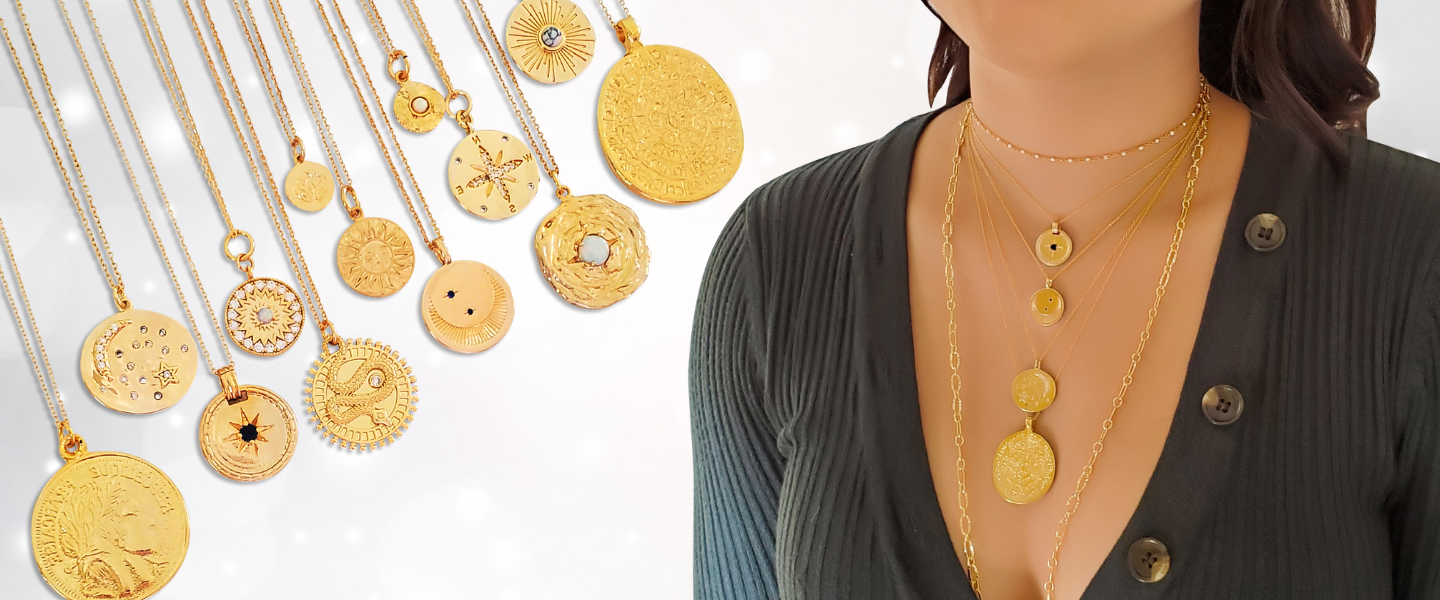 Or gift yourself something unique with out Mix and Match hoops where you pick your perfect match, or choose a few so you can switch it up: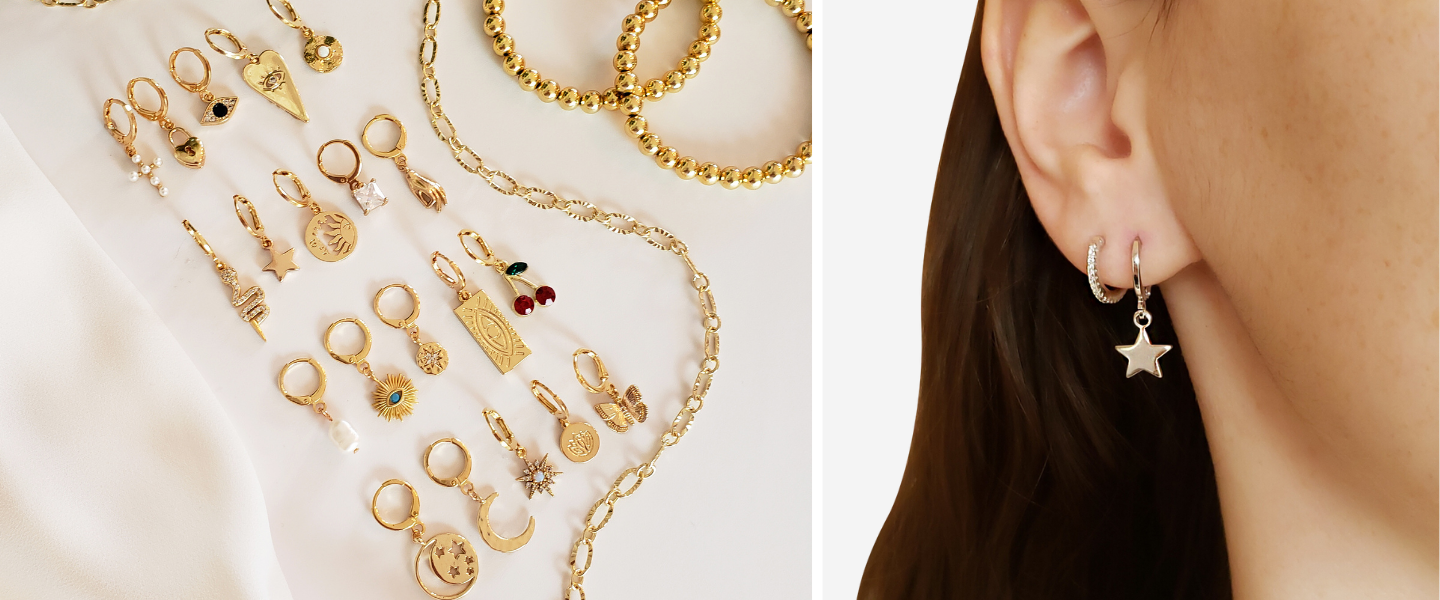 Give the gift of unique creativity this year. Better than a gift card, it's jewelry they can personalize. And with the weather getting cooler, having multiple options for any outfit is a fun way to spruce up any fall fit!
XO,
Mojo Mama