Posted by Mojo Mama on 9th Nov 2021
Let's be honest... Traveling is fun, packing is a chore. But it doesn't have to be! Let's talk luggage efficiency: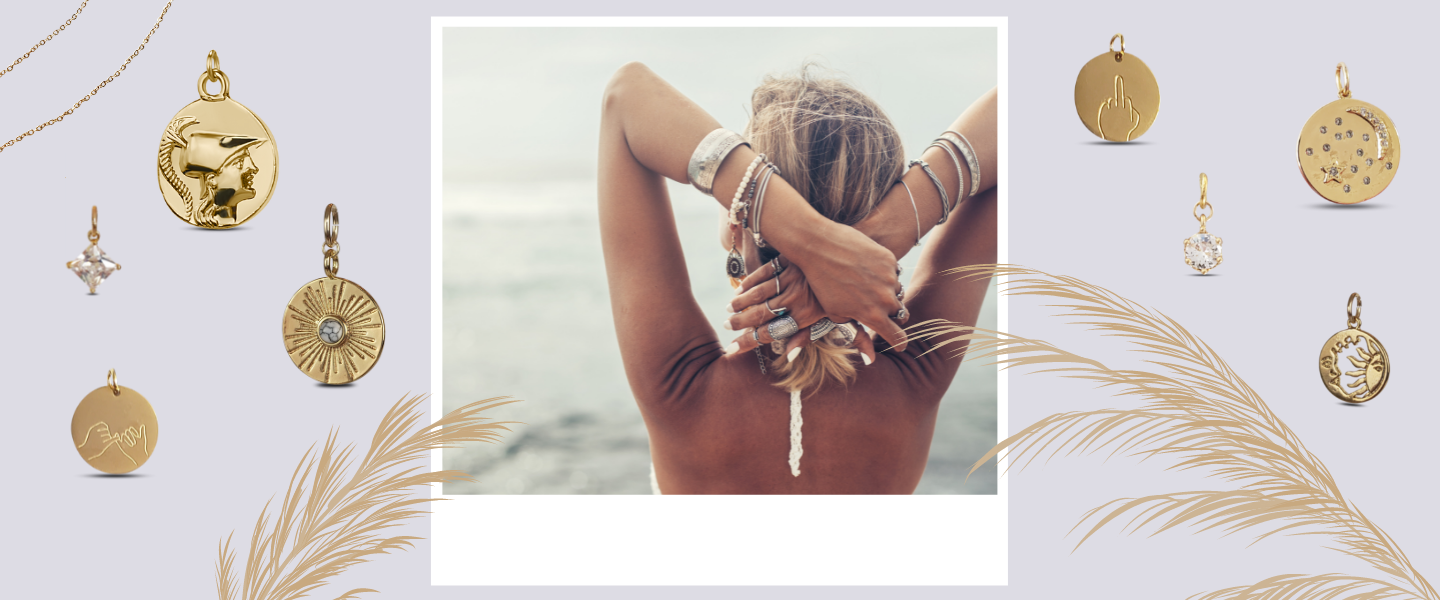 When it comes to packing for your next big trip, if you're like us, you want to bring your entire wardrobe with you but the space in your suitcase feels like the size of a zip-lock bag. Don't leave out your fave accessories to save space. By packing efficiently, you can save space, while still grabbing all of your favorite essentials <3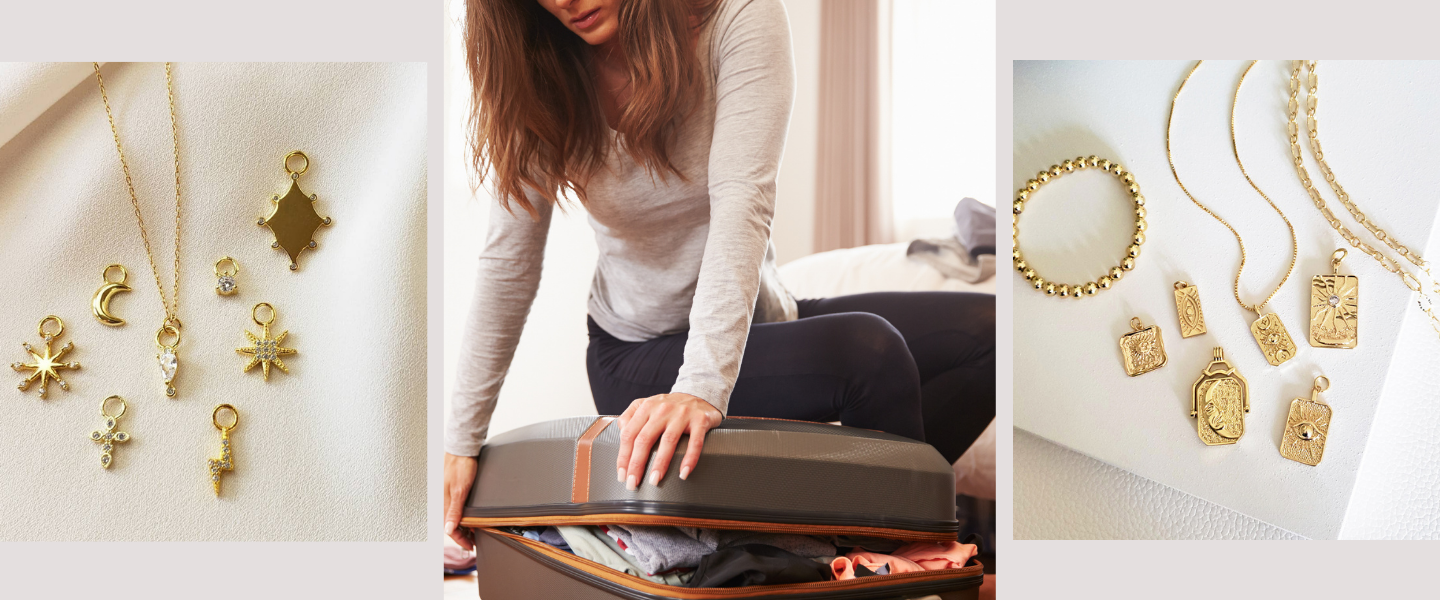 Start off by rolling basic tops and pants as neatly as possible to avoid wrinkles. Rolling your clothes takes up much less space that folding, which gives you more room for all the *goodies* (your accessories!). Once, your done rolling, choose one of your favorite necklaces, and grab a swapable charm for each main category: casual, going out, and formal. Then, instead of having to pack 5 different necklaces, you'll have just 1 and your charms can fit easily in any water-tight pouch in your bag!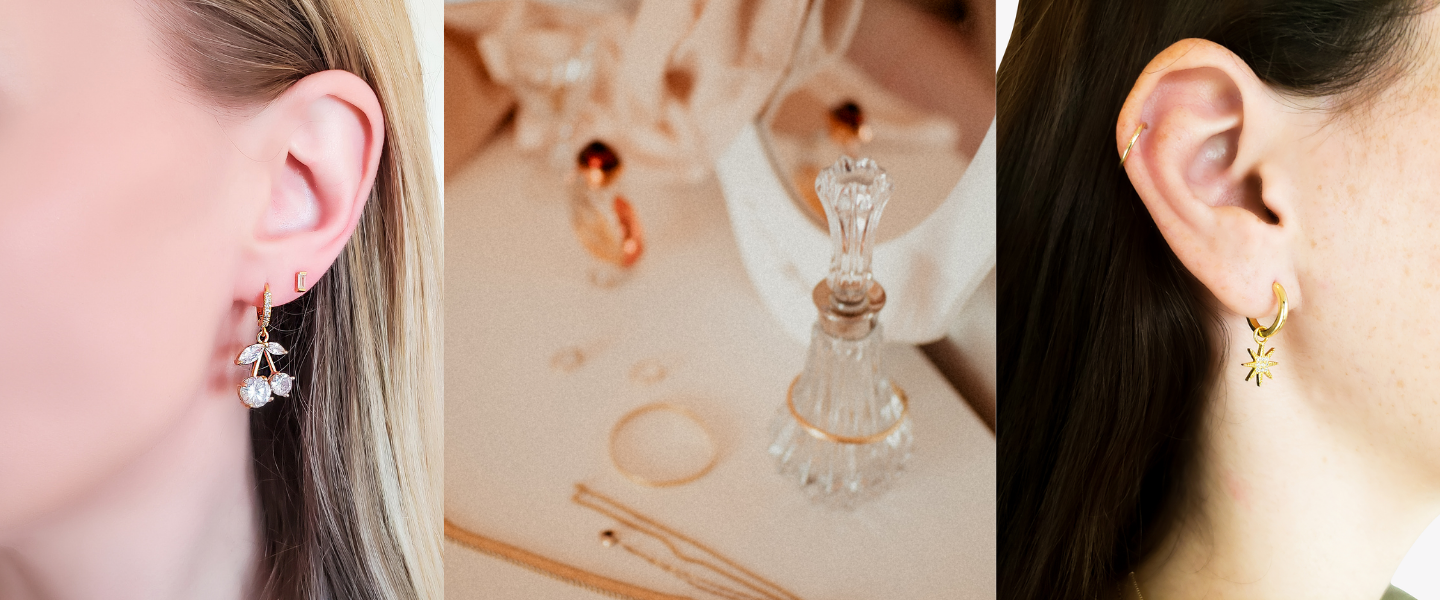 The same can be done with earrings, especially when packing hoops and earring charms ~ so easy!! And pro-tip: wanna save even more room while traveling by plane? Either pack them safely in your carry-on, or throw on all charms on both your necklace and earrings, and wear them on the plane, then take them off when you get there! This gives you the security you need, knowing you've got your valuables with you so if your luggage gets lost, you've got the goods!
Safe travels boho babes!
XO,
Mojo Mama