Posted by Mojo Mama on 26th May 2022
Low rise jeans?
Neon orange?
Cutouts?
Maybe we're not all here for this spring's fashion trends, but the jewelry scene seems to be burning up with one trend in particular... Are we here for it? Let's take a look at Spring 22's most popular jewelry trend: Tiny.
See that necklace? No? Look closer....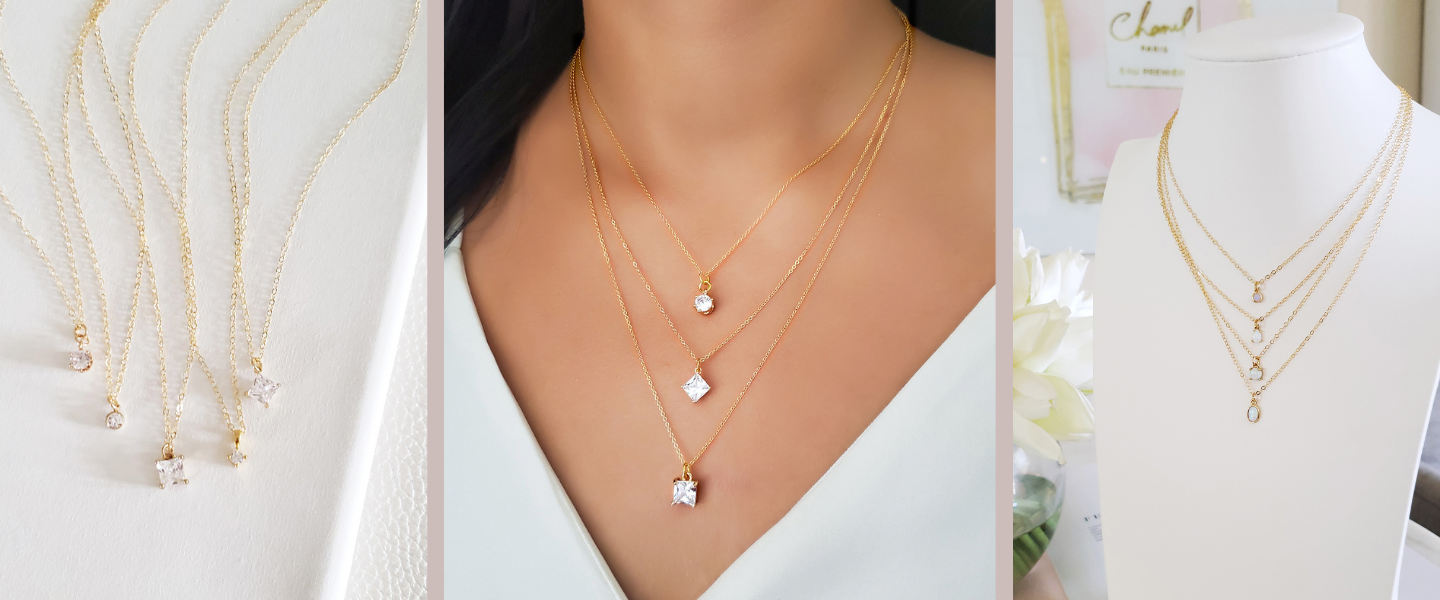 These gorgeous tiny pendants are all the rage this season, and we approve! From opals to coins, the smaller the better. Grab your daintiest chain and select from a range of pendants (we love our Kaylee and Berkeley pendants for this). Its as simple as that. A small dash of something perfect. Will you try it out?
XO,
Mojo Mama