Posted by Mojo Mama on 23rd Mar 2021
Spring is here and we are so ready for it! After a long year of quarantining it is time to watch the flowers bloom and bask in the sunshine.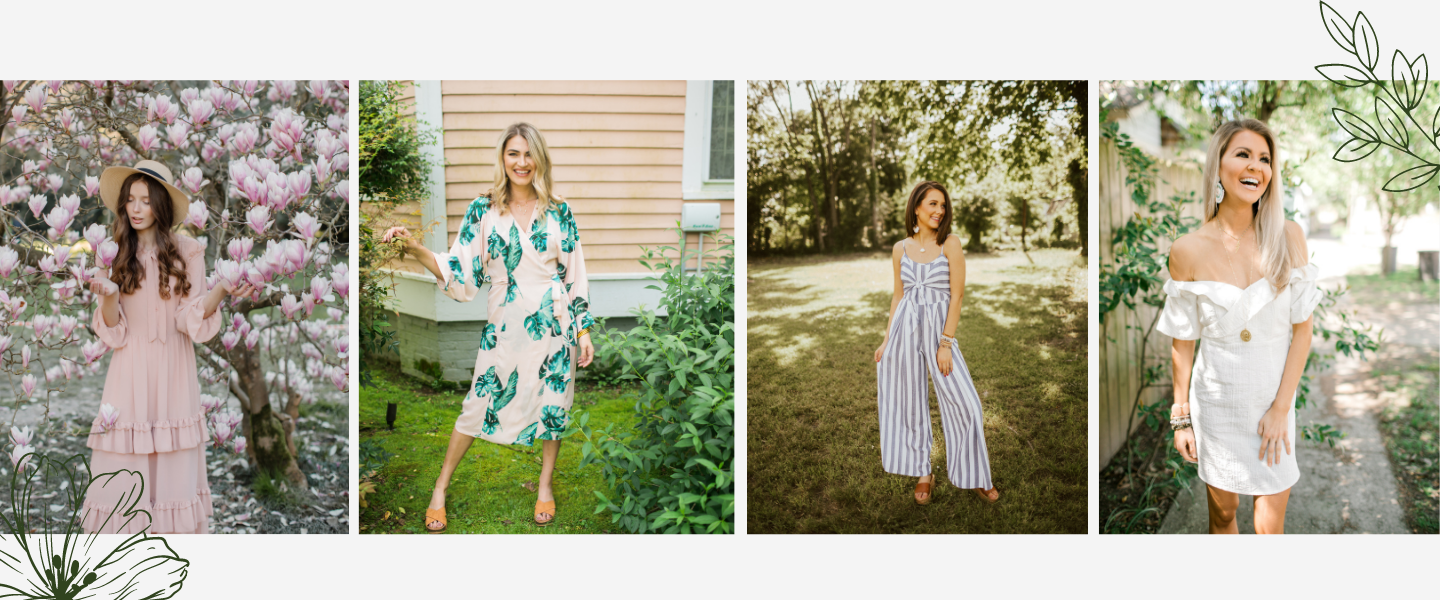 We are all about bold, happy prints and colors. Time to break out those dresses, shorts, skirts, shirts, and whatever piece of clothing that brings a smile to your face.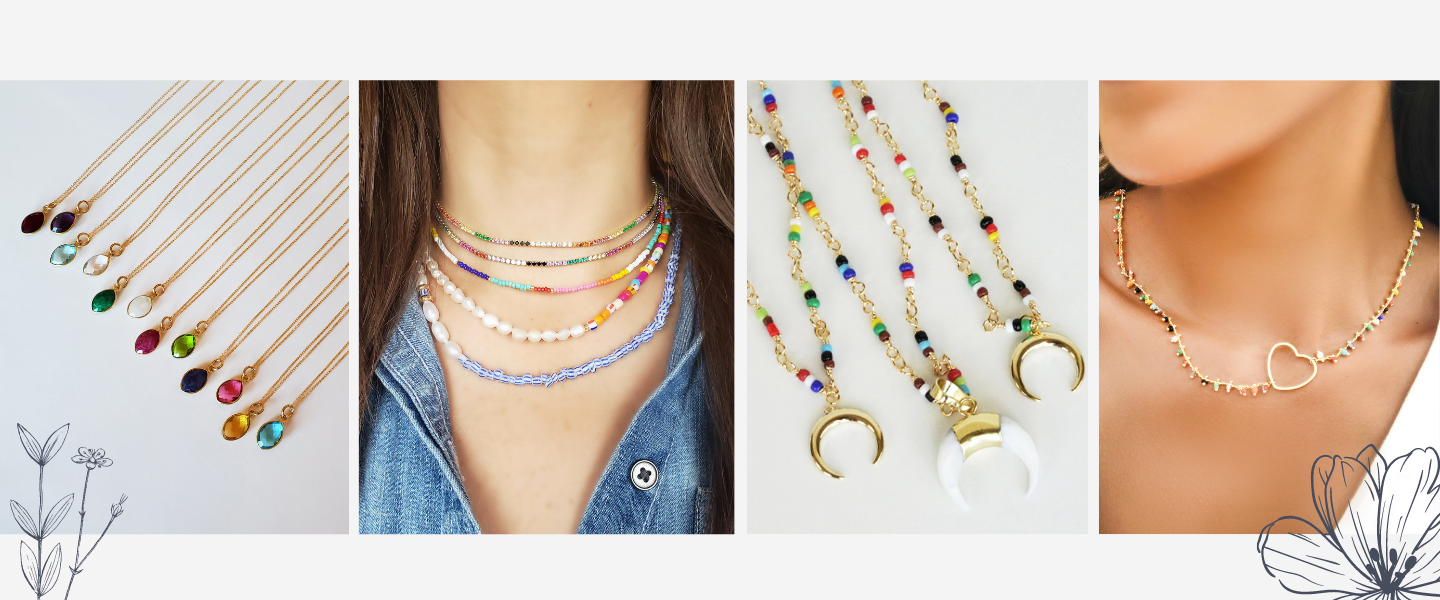 This is the perfect time of year to add color to your look with bright colorful charms and beaded chains. Whether you decide to go the personal route with a birthstone or adding a beaded beauty to your necklace stack, this is an easy way to bring some spring colors to your outfit.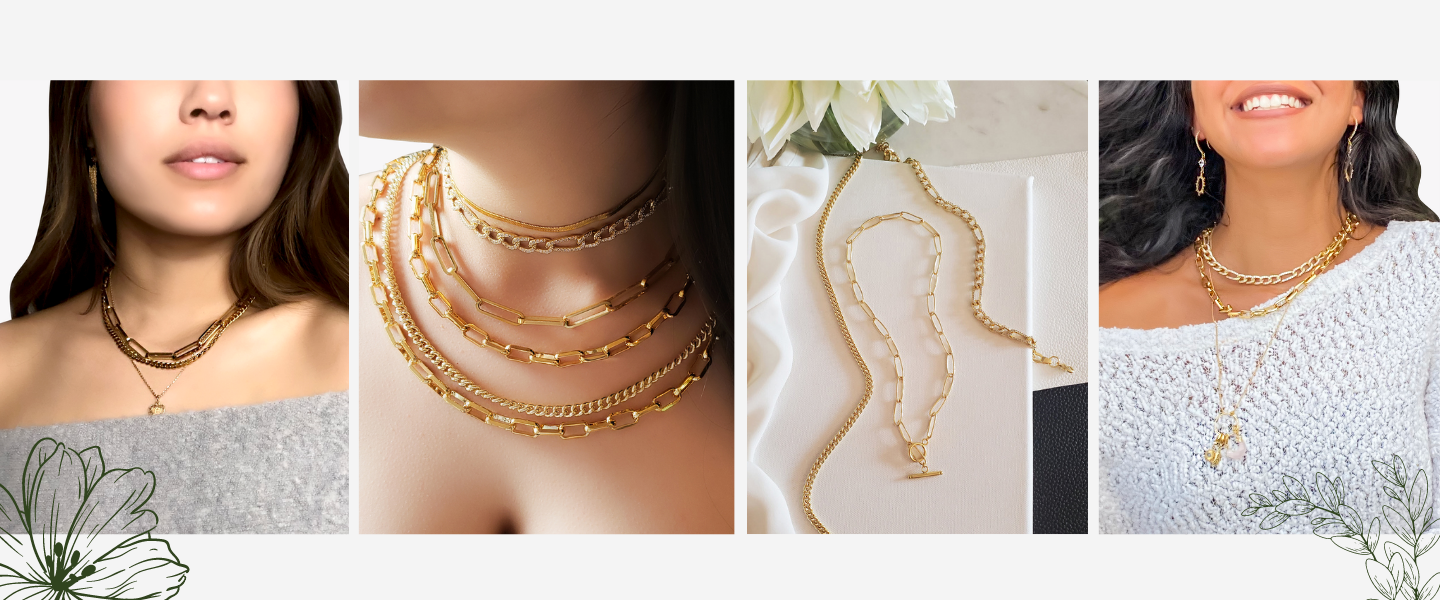 Spring 2021 is all about the statement and chunky chains. Make a statement with the Kara bold paperclip or add some sparkle with the Reeve pave choker. No matter what your favorite style is, this is a simple way to add some unique statement to your look.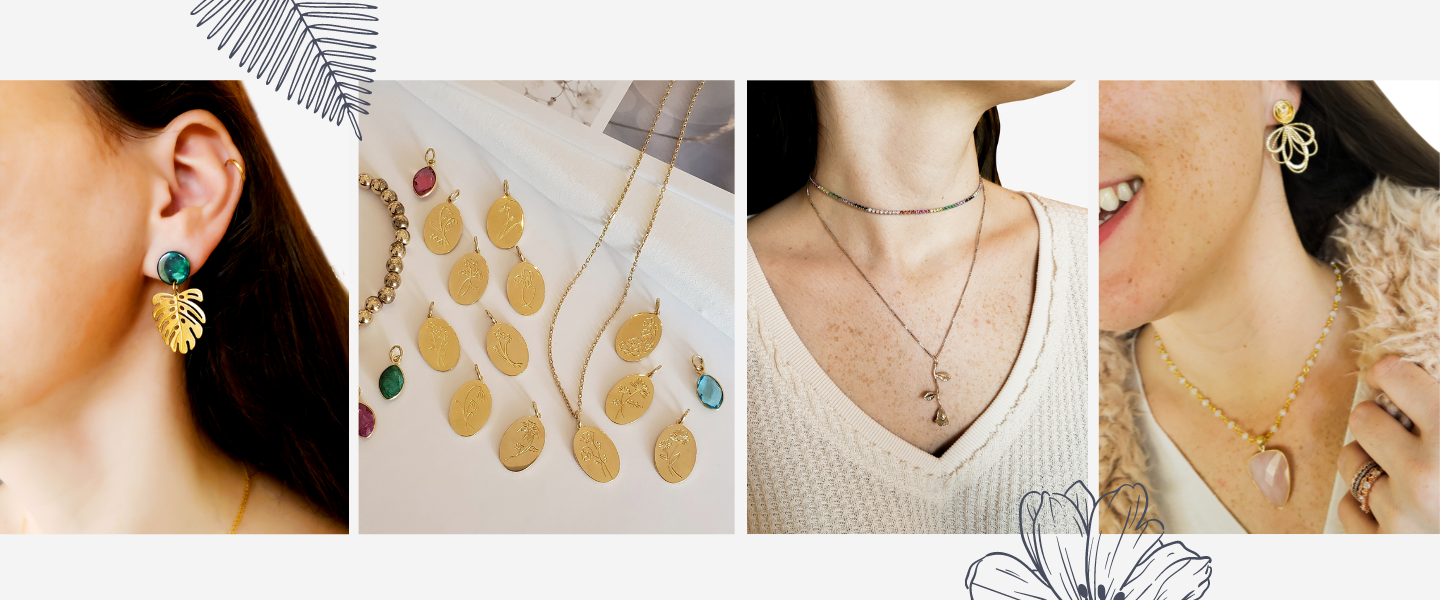 Adding some lively botanical goodness is the perfect addition to your spring fashion! Layer in a stunning long stem rose to your necklace stack. Add some life to your wardrobe with tropical leaf earring charms. Or add a personal touch with a birth flower necklace.
No matter what 2021 brings, we hope this spring brings on some fresh growth and happiness for you. Remember to get out and enjoy the beauty of nature and enjoy the little moments.