Posted by Mojo Mama on 9th Aug 2021
We're ready for all the "I do's" this summer and you can be too!
After so many weddings were put on hold last year, it's time to shine for all the brides, bridesmaids, and all the wedding attendees! We're going big this year and so should you. Whether you'll be saying your vowes or sharing that special moment with your loved one, our upcoming Wedding Collection will shine bright as you walk down the isle.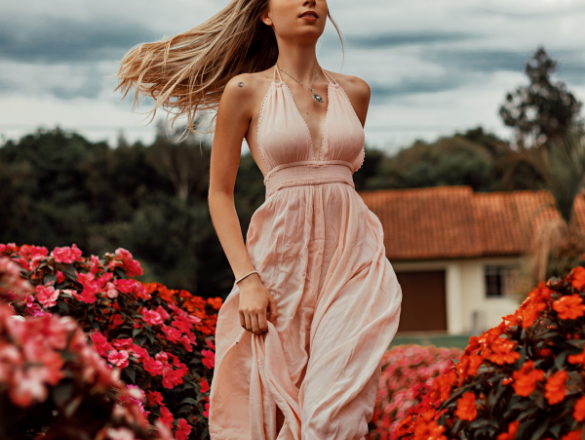 There's nothing more special for that big day, than something handmade and personalized for the wearer. Let our charms and necklaces be your "Something New."
Mojo is here for all your wedding needs. Are you attending a wedding, or are you in one? No more settling for second best - create something special to go perfectly with your outfit! Planning a wedding? What better gift for your bridesmaids than matching necklaces, customized to fit your theme! This day will be one to remember for the rest of your life, so make every detail count. We're here to help. Much like all the 2020 brides, after dreaming of wedding season all quarantine long, we've come up with a beautiful new collection of pieces that can be used in earrings, bracelets, necklaces and so much more! You're sure to "fall in love."
Hint, hint... we've added a few sneak peaks in the photos above! Welcome to a magnificent Mojo wedding season!
~ Go Gracefully, Mojo Birds ~
XOXO,
Team Mojo